Gift Vouchers
---
Acquamadre.it uses cookies to optimize the site's usage.

Parties at the Hammam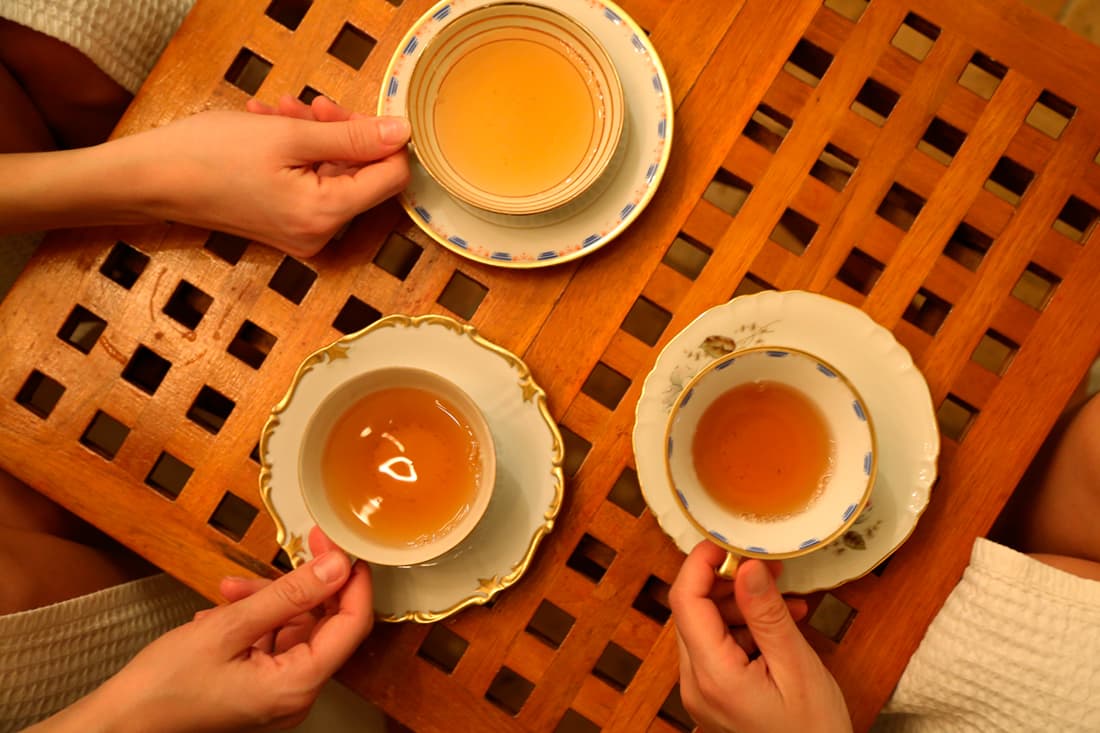 A special place for special occasions.
Acquamadre is the ideal location to celebrate special dates.
Hen parties, bachelor parties, graduations, anniversaries and any other important occasion.
Acquamadre pays particular attention to these special dates, organizing a unique event in a unique location for the well being of you and your loved ones.
For information and quotes contact us at

Gift Vouchers
Have you ever thought about an unexpected present which is great for health and well being?
For anniversaries, birthdays or on any special occasion Give a Hammam.
We can provide personalized vouchers to meet any requirement.
All vouchers are valid for 12 months (except for promotions) and are convertible for the same amount.
For detailed information contact us at